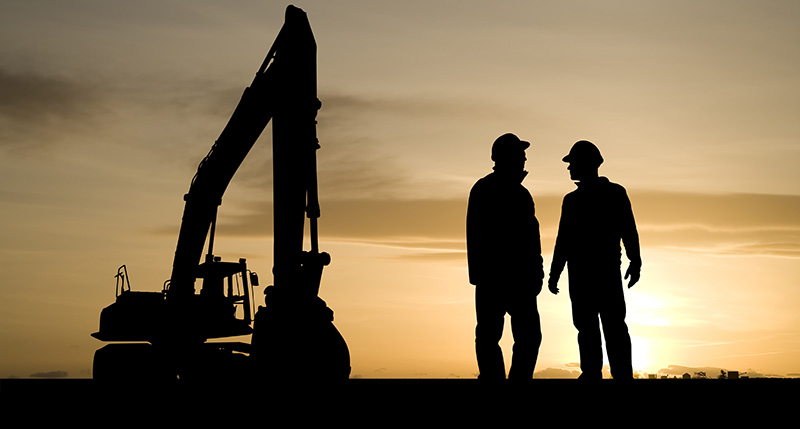 Vision, Mission and Values
Our vision is to reshape the industrial landscapes of tomorrow.
Our mission is to understand the industrial project lifecycle better than any other contractor.
Above & Beyond.
It's how we shape tomorrow, for ourselves and our clients.
We're fiercely proud of what we have achieved and why. Our people and our values matter. Above & Beyond is our ethos. The sum of all our parts. It is our way of working and our measure for success, no matter what we set out to do or accomplish.