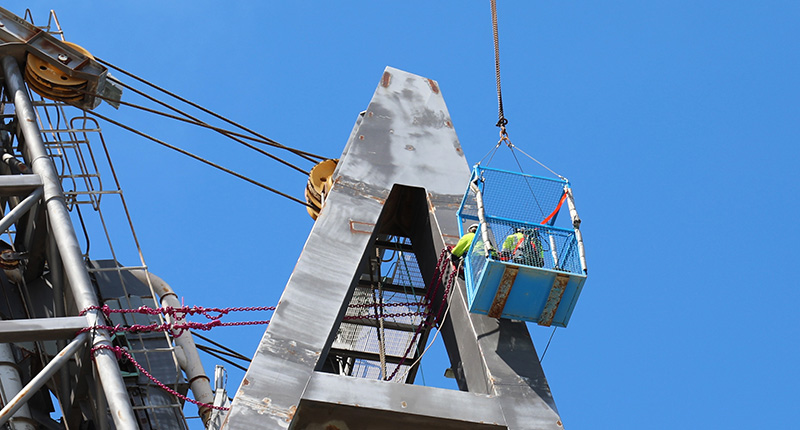 Safety
Nothing matters more to us than safety.
It is our most important business practice and we demand visible leadership at every stage of a project and from everyone involved.
CMA Contracting is committed to a safety culture that refuses to put profit before the health and well being of our people. Our custom built Right First Time behavioural safety program is dedicated to empowering our people to stop and think about what they are doing, even if they have performed or completed a task hundreds of times before. Simply put, we speak up and learn from each other – constantly.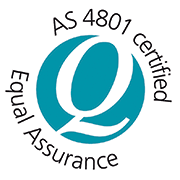 Right First Time is supported by an experienced and qualified team of Health & Safety professionals. It means:
Our people go home safe. Every day.
Each of us takes responsibility for our own safety as well as the people we work around.
We speak up when we see anything that appears to be unsafe.
Our Safety Management System underpins the Right First Time behavioural safety program and is AS4801:2001 certified. It guides and directs the development of site and/or project specific safe work methods and practices to carry out the work involved and to effectively address and manage all Occupational/Work Health & Safety (OHS/WHS) risks.
CMA Contracting's core Safety Management objectives are:
Ensure full compliance with all relevant legislative and regulatory requirements.
Deliver each and every project Right First Time – on time, on budget and without incident.
Demonstrate visible leadership at every stage of a project – and from everyone involved.
No matter how many times we have performed a task, we will…
Think before we start a work activity. Follow the rules – ITPs, SWMS, SOPs. Wear the correct personal protective equipment (PPE). Stop when we feel unsafe. Intervene when we see an unsafe act.
Should an incident occur we will record, investigate and carry out all remedial actions to prevent any repeat of unsafe work practices or methods.
Monitor our progress through the measurement and tracking of our agreed corporate and project specific safety KPIs and project or contract milestones.
Ensure our staff, subcontractors and suppliers have adequate information, instruction, supervision and training to perform their tasks and to go home safe – every day.