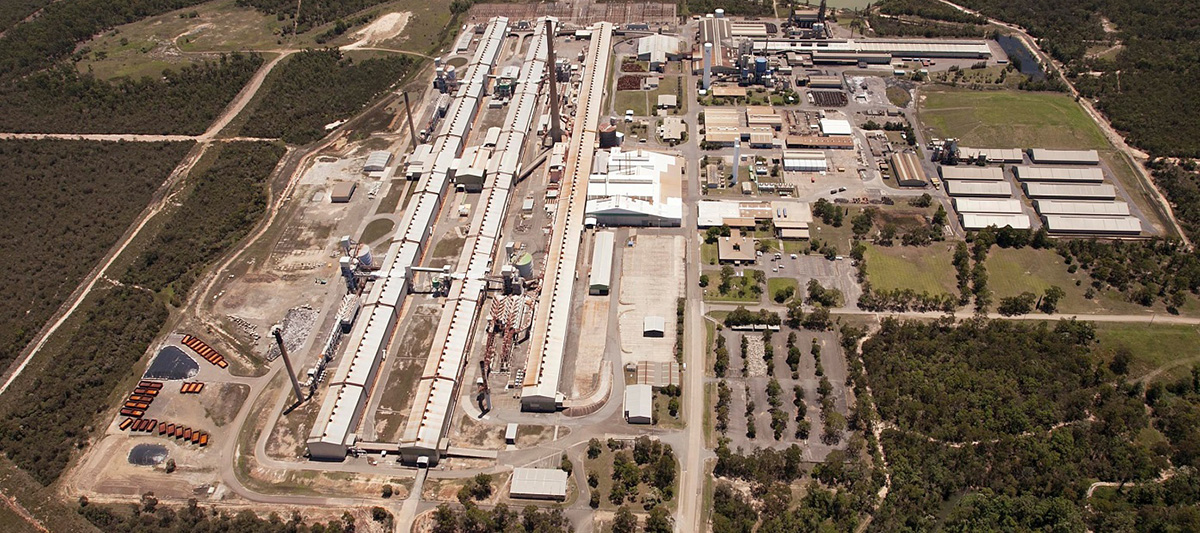 Decommissioning
The decommissioning of heavy industrial plant and facilities requires highly specialist skills, thorough planning and strict controls. CMA Contracting offers total plant and facility decommissioning services Australia wide and throughout the Australasia region.
From dismantling and removal of underground and surface equipment and structures to asset recovery and land regeneration, CMA has extensive experience and proven procedures to satisfy complex and multi-jurisdictional regulatory and statutory obligations. Our triple certified quality, safety and environmental management systems ensure we deliver compliant, efficient, cost effective and site specific solutions for our clients.
CMA Contracting decommissioning services include:
Comprehensive plant and facility closure studies and plans.
Total plant systems isolation.
Clearance of redundant plant components and cleaning of residual by-products.
Site make safe services – tank, duct and pipe pigging and cleaning, HP and UHP water jetting, sludge removal, dewatering and HAZMAT/HAZCHEM removal and disposal.
Asset recovery, salvage and recycling, including onsite (mobile) crushing and screening.
Engineered modelling of mechanical, manual, induced collapse and explosive demolition and deconstruction techniques.
Civil construction – bulk and detailed excavations, containment cell construction, foundation and retention systems, ground improvement and site infrastructure.
Total and/or partial site remediation and rehabilitation.