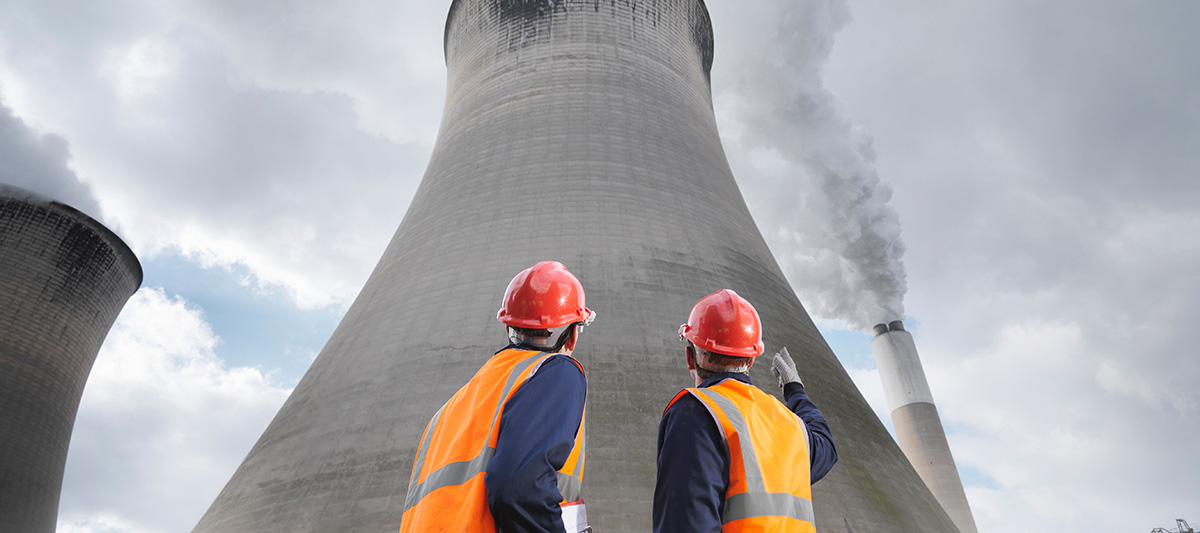 Closure Studies & Consulting
Over the past 30 years CMA Contracting has amassed considerable skills and expertise in large scale industrial demolition, resource sector plant deconstruction, site clearance and remediation projects.
We can offer clients independent, professional consulting services drawn from our own experience in designing and delivering successful projects for blue chip multinational companies throughout Australia and the Australasia region.
CMA consulting services cover all facets of heavy and light industrial operations, including steel works, cement plants, chemical and petrochemical plants, power plants, mine sites, brickworks, wool scouring plants, bridges, wharves, marine structures and more.
CMA Contracting can provide a range of consultancy services, including in depth closure studies, plans, budgets and land reuse or transfer strategies for redundant infrastructure and plant.
Certified assessment and analysis of plant and/or mine closure plans.
Stakeholder engagement and community relations strategies.
Feasibility studies and engineered scenario modelling.
Environmental management assessments, studies and treatment solutions.
Decommissioning assessment, analysis and strategies.
Asbestos and HAZMAT/HAZCHEM surveys and removal/disposal strategies.
Integrated and/or stand alone project services budgeting, programming and sequencing.
Redevelopment assessment, analysis and strategies.
Project financing and implementation strategies.
QSE/HSEC assessment, analysis, strategies and project controls.
Asset recovery and salvage strategies.
Seismic studies.
Tender advice.