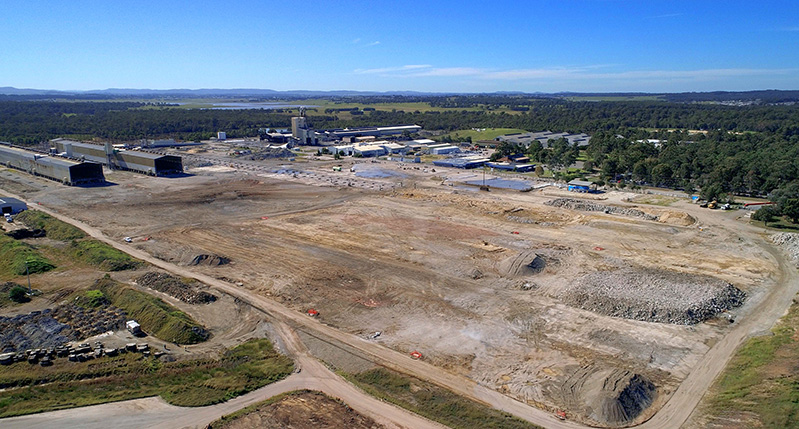 Quality
As a subsidiary of Delta Group, CMA employs the a Delta Way Integrated Management System – a triple certified and custom designed cloud based management system that captures and shares commercial IP from project sites across Australia.
Through Delta Way, CMA has unrivalled capabilities to analyse key performance data from past and current projects – and to facilitate the transfer of technical knowledge to value engineer site specific works programmes.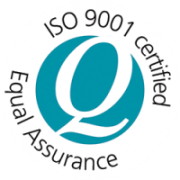 Our Quality Management System (QMS) underpins all project planning, programming and execution and is ISO 9001:2015 certified. It guides and directs the development of a project or contract specific plan to carry out the work involved, to ensure conformity with the requirements of a project contract and to effectively address and manage all quality risks and assurances.
Our core Quality Management objectives are:
Ensure full compliance with all relevant legislative and regulatory requirements.
Deliver each and every project Right First Time – on time, on budget and without incident.
Manage our supply chain to ensure consistent, reliable delivery of high quality products and/or services.
Monitor our progress through the measurement and tracking of our agreed corporate and project specific quality KPIs and project or contract milestones.
Promote the use of innovative solutions, technologies and construction methods.
Ensure our staff, subcontractors and suppliers are appropriately trained and competent to perform the tasks required.
Engage all key stakeholders in our projects to address risk and opportunities that may have an impact on the delivery of our services.
Adhere to our Inspection Test Plan procedures and processes.