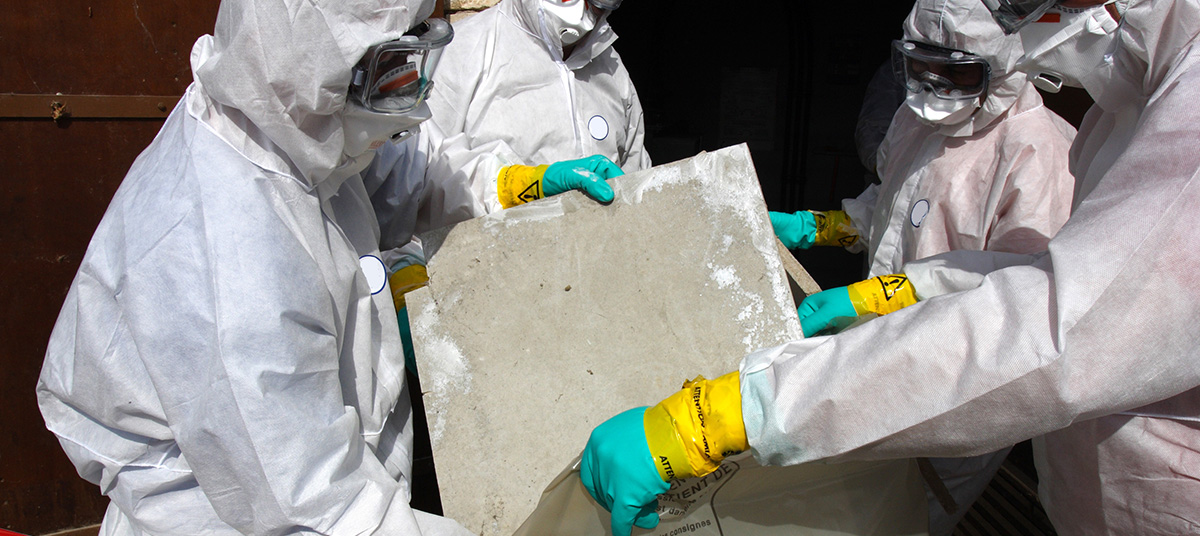 Asbestos & HAZMAT/HAZCHEM
The legacy of redundant and ageing asbestos or hazardous waste in our environment is a critical engineering and risk factor for any project involving the transfer and reuse of industrial land. From state-of-the-art in-situ management and treatment techniques to full and complete removal, specialist skills and licenses are required to effectively and efficiently deliver site, project or client specific outcomes.
CMA Contracting is a Class A licenced asbestos removal contractor with 30 years of experience designing and delivering industrial asbestos and HAZMAT/HAZCHEM abatement work programmes. Our capabilities extend to the safe removal and disposal of all forms of dangerous goods and hazardous waste that can be present throughout heavy industrial plant and facilities, including:
Impacted soil, tailings waste and sediments.
PCB impacted materials and equipment.
Heavy metals – cadmium, mercury, lead.
Residual hydrocarbons and oils.
Chemical solvents, pigments and sludge.
Coal tar and ash.
Industrial by-products and radioactive waste.
For more than three decades CMA Contracting has demonstrated the capacity to manage complex and multi-jurisdictional legislative and regulatory frameworks governing the removal and disposal of asbestos and HAZMAT/HAZCHEM from industrial project sites across Australia.
We understand the critical nature of high risk works involving hazardous materials and dangerous good, especially to our client's reputations and their social licence to operate. Our capacity to engage key stakeholders and local communities underpins our site or project specific capabilities. Triple certified quality, safety and environmental management systems as well as proven communication strategies ensure key stakeholders remain aware and supportive of our removal and disposal methods.