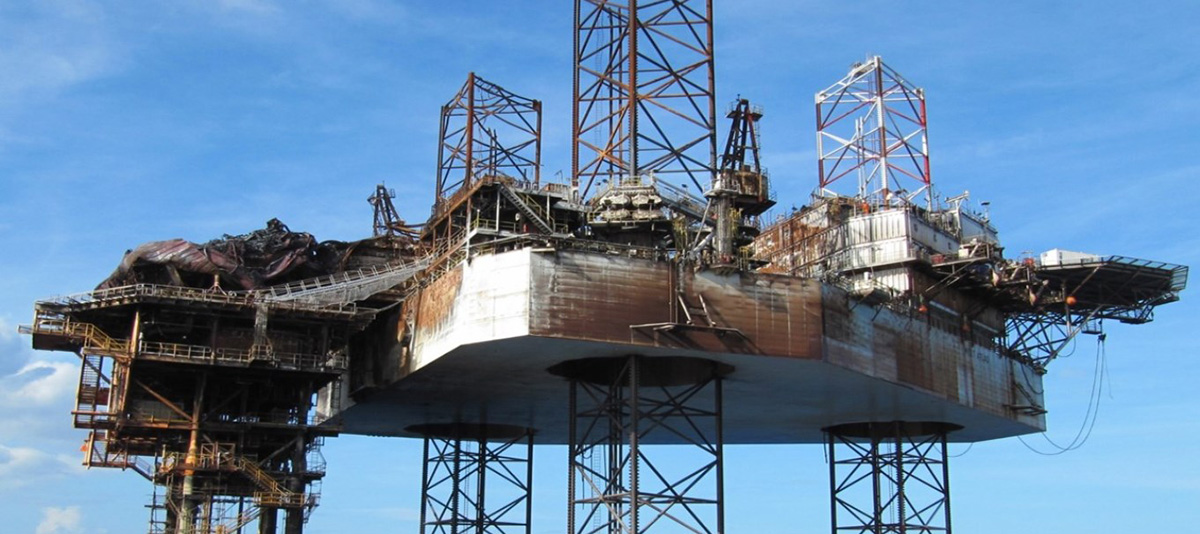 Specialist
CMA Contracting has the capacity to offer specialist design, construction and environmental services involving multiple disciplines and trades as well as an array of treatment technologies.
From disaster and emergency response for oil and chemical spills to decommissioning, deconstruction, demolition, civil and remediation works in or above the water; industrial cleaning and carbon abatement planning to asset recovery and salvage – we have proven our capabilities to deliver single source industrial project management services over 30 years.
We can also design and deliver complex work programmes to address Per and Polyfluoroalkyl Substances (PFAS) contamination, including the deployment of specialised soil recycling and water treatment plant.
As a key division of Delta Group – one of the largest diversified contractors in the world today – we enjoy unparalleled advantages in drawing upon in-house engineering and fabrication skills to customise precision attachments as well as to deploy capital in new plant and equipment to satisfy any client or project specific requirement.